Repairing a chipped tooth is important for both functional and cosmetic reasons. A chipped tooth can cause discomfort, sensitivity, and even pain while eating or drinking. If left untreated, it can also lead to further damage or decay of the tooth.
Broken teeth can also affect the appearance of your smile and self-confidence. By repairing the chipped tooth, you can restore its function, prevent further damage, and improve your overall dental health and aesthetics.
To get the restorative dental care you need in D'Iberville, MS, call Back Bay Family Dentistry at 228-220-2117 for an appointment. You can also make an appointment online.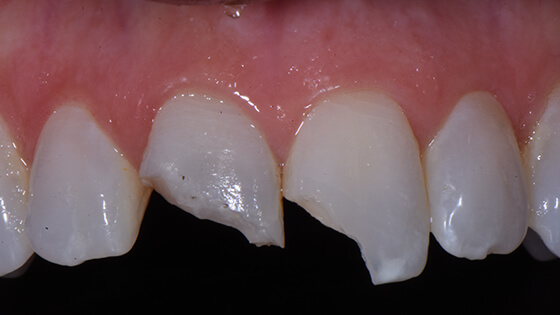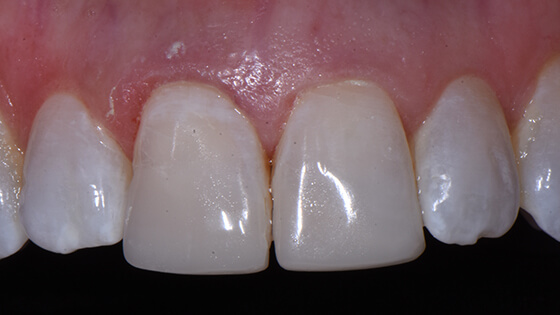 Visit Back Bay Family Dentistry