It doesn't matter where your old tooth fillings are inside your mouth.
They stand out when you smile or laugh, or both, and not in a good way.
The good news is that dentistry has come a long way, and you no longer have to sacrifice your appearance for the sake of your oral health and function!
If you'd like an easy way to brighten up your smile, visit your D'Iberville, MS dentist to replace those dark spots in your mouth with our composite fillings and dental crowns that are color-matched to blend in beautifully with your surrounding teeth!
You'll feel more confident about your oral health and your appearance, especially since no one will be able to see the evidence of past dental problems.
After a while, even you won't be able to tell which teeth have been restored and which haven't!
To give your smile an easy upgrade, call Back Bay Family Dentistry at 228-220-2117 for an appointment in D'Iberville, MS. You can also online.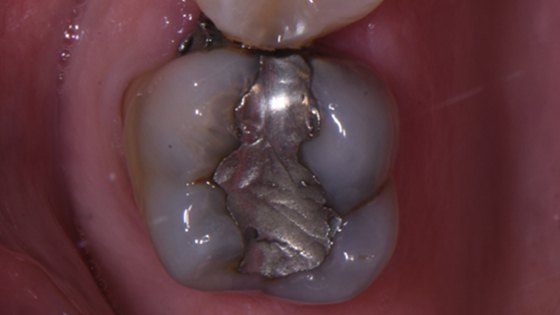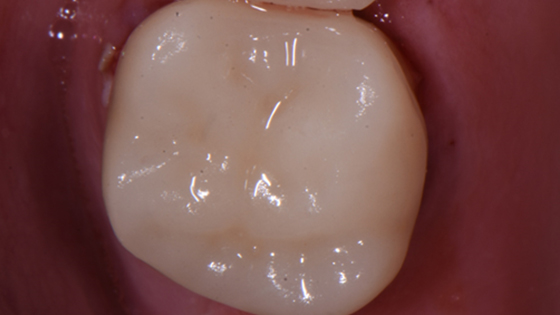 Visit Back Bay Family Dentistry